ABILITY
Issue #15
Close
The New Zealand Disability Karate Association Newsletter
Winter 2022
Tēnā koutou
Welcome to the Winter issue of the New Zealand Disability Karate Association newsletter.
This edition of the newsletter is a little later than usual. This is in part due to the effort needed to get the second book in the Rainbro Adventure Series published.
The spring issue will be published on time for October.
Remember Father's Day is Sunday 4th September this year. How are you going to spoil your dad for all the times he has taken you to the dojo?
Our First Self-Defence Evening
We held a free self-defence class at the end of May.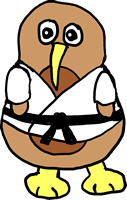 The class was well attended. Although there was interest on the night no one joined the club who came to that session.
We will be holding another self-defence class before the end the year.
Flyers will be coming out nearer the time.
Zoom Class Changes
Our Zoom classes have not been as successful has we had hoped. So we would like to make a few changes.
The class will still be on the first Sunday of the month at 4pm. From now on Zoom classes will be 30 minutes and will have a theme.
Here is the list themes for the rest of the year.
Taikyoku Jodan (First Kata)
Kata Sanchin
Kata Saifa
Blocks as strikes!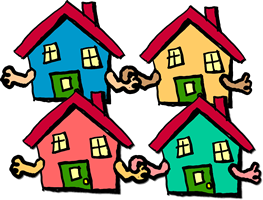 Please let Sensei know if these changes will work for you.
Who has graded?
There has been one grading since our last newsletter. We have one new yellow belt and one new orange belt.
There are a number of students who are likely to move up a grade before the next newsletter.
There is one new student who has started training with the club and if mum and dad join we will have 3 new white belts.
In our club there are now
1 white belt (10th kyu)
12 yellow belts (9th kyu)
2 orange belts (8th kyu)
4 green belts (7th kyu)
What is coming up
Our plans for the next quarter
Start writing and illustrating the third book in the Rainbro series.
Approach local bookshops to see if they would consider selling the Rainbro series.
Complete the update of the syllabus for the new grades and weapons training. There has been no progress on this as it is not needed for a while.
Finish work on the new information pack for schools and local businesses.
Review the incident response plan with club members.
We are targeting businesses around Wellington for funding support.
We will be submitting a funding application to the Wellington Community Trust. They have generously supported us over the last couple of years.
Run our second self-defence class.
Remember you can invite your friends along to class.
Rainbro's First Grading
"Rainbro's First Grading" is now published!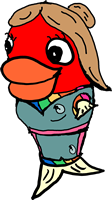 There are more characters to meet, including Rainbro's mum.
As with the first book, copies in the dojo will sold at the special price of $15.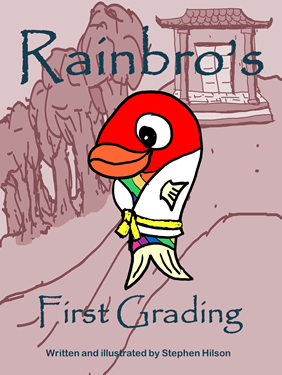 Book three will be out in time for Christmas. It will continue Rainbro's adventures as Rainbro competes in tournament.
Look out for the Spring issue and feel free to share this newsletter with your friends.
Membership is free and open to anyone who wishes to take part in the martial arts training offered by the club. All the details are on our website. www.karatedojo.nz
KIA ORA