Loading...


Zoom Class Bookings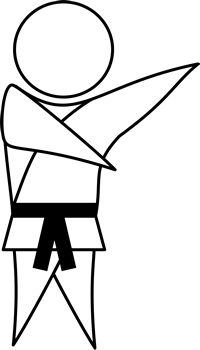 How to Book Your Place
To book your place in a Zoom Class you need to login to your account.
Tick the dates you want attend then click Save.
If you change your mind untick the dates and click Save again.
You will be sent an email with a link and the password for the Zoom Class.
Make sure you have Zoom installed before class.
Zoom Classes start at 4pm on the first Sunday of the month.
Next Zoom Classes
Here are the dates for the next three months. You need to have an account to make a booking.
03 December 2023
04 February 2024
03 March 2024