Loading...


News and Events for the Last 7 Days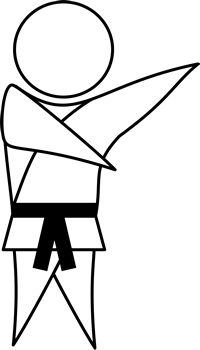 NZ Vaccine Pass
We are getting ready to be able to scan and verify the vaccine passes so that we will be ready for the new traffic light system.

We don't intend to store this information in our database, but we are checking to see if there are any privacy implications.

We can discuss this at our next class or you can call Steve on 027 240 2717.