Loading...


News and Events for the Last 7 Days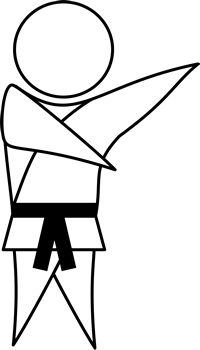 Website update - account page
13 August 2020
A new field has been added to your account page. This field will allow you to add an alternative email address. This alternative email address will be CCed when a news item is sent out or a change is made to your account. This could be used to send notification, such as the hall being closed, to your work email or another family member's email address.
Class cancelled due to COVID-19
12 August 2020
I am very sorry to have to announce that we are suspending all classes until next Wednesday, where we will re-assess the situation based on guidance from the Ministry of Health. This is from immediate effect so there is no class on tonight. This is due to the Khandallah Town Hall closing the hall for the next three days.

I will be running a zoom class this week I will send out an invite soon.

If you want to chat you can call or text me on 027 240 2717. I will miss you all terribly, so keep safe and be kind to one another.
COVID-19: Club Response Plan at Level 2
11 August 2020
We have just published our updated club response plan to the Coronavirus COVID-19 on the website. It gives details about how we will respond to COVID-19 now we have returned to level 2.

It includes a link to the Ministry of Health COVID-19 web pages, which has lots of useful information.

If you have any questions please contact Sensei Steve.

Be Safe, Be Kind

Visit Website