Loading...


News and Events for the Last 7 Days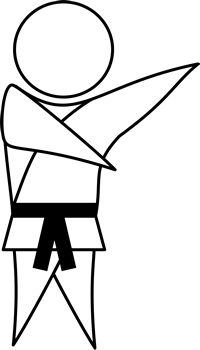 We are on the Radio!
18 January 2021
We have managed to get 60 x 30 seconds of radio advertising thanks to MediaWorks.

They are due to air between Monday 18th for a whole week on MoreFM and The Edge.

How cool is that? Let me know if you hear it.