Loading...


News and Events for the Last 7 Days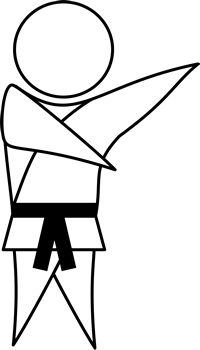 February Zoom Class
This February's Zoom class will be this Sunday at 4pm for 30 minutes. Don't forget Karter will be taking the class rather than Sensei.

This month's theme is Stronger Faster Strikes.

There is a special Zoom Class entry for your karate journey.

Login for more information

Update to the website
A small change has been made to the Home page on our website. You can now see when the second class includes Kobudo training along with the weapon we will be will be using.

Next month, for the first time, we start training with Sai!