Loading...


News and Events for the Last 7 Days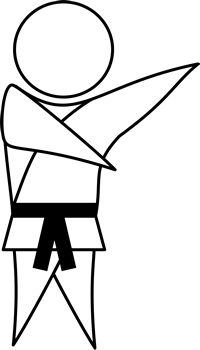 Improvement to Website Security
17 February 2020
We have just improved the security of the website by adding a login time-out to help block automated cyber attacks.

Our latest test result from Mozilla Observatory gives us 105/100 (A+). Although we are extremely happy with this score we will continue to monitor and check for any new threats as part of our continuous improvement policy.