Loading...


News and Events for the Last 7 Days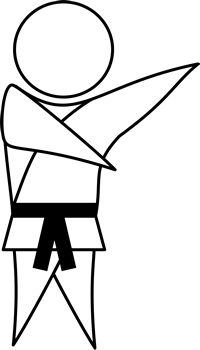 Winter 2022 Newsletter
Here is the Winter issue of Ability the New Zealand Disability Karate Association Newsletter.
Find out about the changes to the Zoom class and how you can get your copy of the next Rainbro book!

Read Newsletter

No Classes this Wednesday
I am sorry to have to tell you that there will be no class this Wednesday 10th August. Sensei has contracted COVID and is isolating. We should be back training the following week.

There will be a Zoom class on this Sunday 7th August.