Loading...


Future News and Events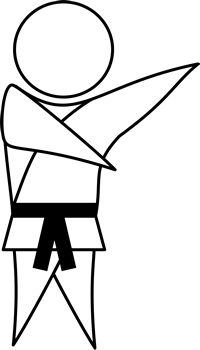 Surviving the Zombie Apocalypse
On the 27th October we will have our Halloween class. Remember to dress up in your best Halloween costume.

Can you survive the Zombie Apocalypse?
Is your karate strong enough to hold back the hordes of prowling zombies?
Can you defeat a zombie with a single strike?
Come to class and find out if you are a survivor or a snack.

See if you can spot the T-Rex. Find out if dinosaurs can do kata!

There will be gooey lollies and ghostly games. Can you scare Sensei?