Future News and Events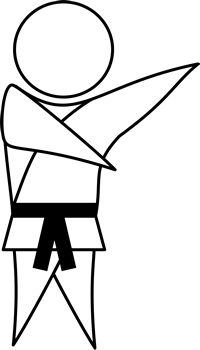 A Date For Your Karate Diary
24 July 2020
Karate has been included as a sport in the Tokyo 2020 Olymics. This is an historic event and the New Zealand Disablity Karate Association aims to be there.
Next Grading Class
12 June 2019
Our next grading class will be on Wednesday 12th June. So remember to practice your kata and your Japanese names for blocks.

Please invite family and friends to help celebrate this amazing first step. Remember to bring your cameras!