Future News and Events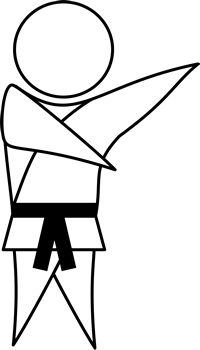 A Date For Your Karate Diary
24 July 2020
Karate has been included as a sport in the Tokyo 2020 Olymics. This is an historic event and the New Zealand Disablity Karate Association aims to be there.
Annual General Meeting
27 November 2019
We will be holding the clubs AGM on Wednesday 27th November at Khandallah Town Hall at 7pm. This just after our normal class and will take about half an hour.
We will provide a draft copy of the annual report before the meeting. So if you are unable to attend you can still have your say.