News and Events for the Last 30 Days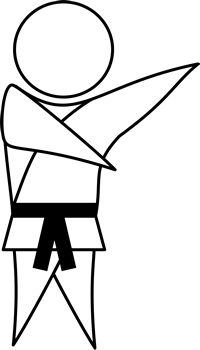 Annual Report 2018/19
12 September 2019
We are starting to gather the information for the clubs annual report. The report will be submitted to Charities Services at the beginning of November.

Club members will be able to see a draft report at the end of October.
September Grading
11 September 2019
Congratulations to our new orange belt (8th kyu) student. You have been training so hard.

Well done!
What does kata mean to you
10 September 2019
Here is a video on what kata is and how it supports training. Is it end game or a training tool?

Watch Video