Loading...


News and Events for the Last 30 Days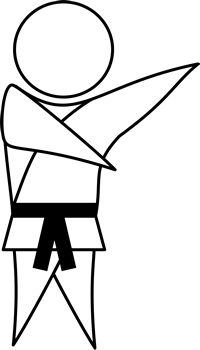 Summer Newsletter
5 January 2020
Here is the Summer issue of Ability the New Zealand Disability Karate Association Newsletter. AND the first newsletter this decade!

In this issue Little Blue and is best friend Kiwi Bro provides tips on partner work.

Read Newsletter
Update to the Home Page
23 December 2019
The Home Page has been updated to enable the system to generate a rolling three month class timetable. In the past Sensei has had to update the timetable each month now it happens automatically.
One less thing to worry about and a lot of fun to code.