Loading...


News and Events for the Last 30 Days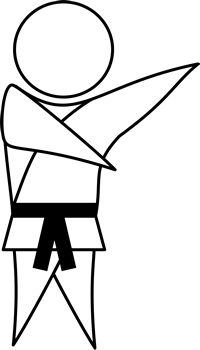 October Zoom Class
There is a 60 minute online training session with Sensei, which starts at 4pm on Sunday 3rd October. Even though it is school holidays. You can wear your Gi or not, it is up to you. We will follow the normal class format.

There is a special Zoom Class entry for your karate journey.