Loading...


Our Dojo Gallery for 2020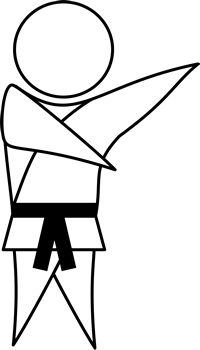 Here are some pictures from our dojo of club members practicing their karate, achieving new grades and having lots of fun. As a club member you can add your own memories when you are logged into your account.
Karate overlooking Wellington Harbour
DSport try karate
Grading to Yellow Belt
Yellow Belts and Smiles
Two Families of Yellow Belts.
An Awesome Yellow Belt
Grading to Yellow Belt with Friends
Self Defence