Loading...


Our Dojo Gallery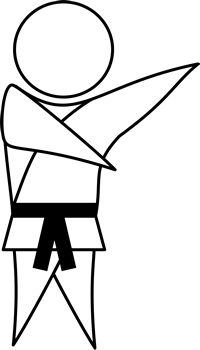 Here are some pictures from our dojo of club members practicing their karate, achieving new grades and having lots of fun. As a club member you can add your own memories when you are logged into your account.
2022
Iced Christmas cake
Christmas market at DIA
Last grading of 2022!
End of another awesome class
Our karate families
Grading to orange belt
An awesome orange belt
The New Zoom Team
A cake to celebrate our 4th birthday
2021
Special Christmas Class
Sensei as a play house
Happiness is grading to green belt
Training with Thanasi Sensei
First KKA Champs
Kata at Tournament.